Mobile disco Pictures
This is a roughly ordered scrap book of some of the gigs I've played in recent years.
As you can see, I'm not overly photogenic (I should have started when I was younger!).
Luckily some of the customers are nicer to look at and the lights are quite funky aren't they?




Tai Wedding party King Alfred hall Hove 2007 'ish




Beauty and the beast! Not my best picture, but a few years between us
I guess..oh and I've lost weight since this too so not all bad.

Kids party Bognor 2008







Some golf club still being refurbished. Teenage birthday party. Very dusty!
Taken on an old mobile phone and blown up too much.

Funk and soul party at St georges Hall Worthing 2008/9 couldn't resist the shirt..



Taken at The casino at Brighton Marina 2008 I think





Corn Exchange Brighton Corperate Christmas party with X factor runner up 2nd from left next to blond girl 2008 'ish


Wedding at Upwaltham Barns 2008 'ish

Private party in House in Horsham. Show fitted in the conservatory.




Netley police college 2009 ish

Another attractive guest!

Nice bun Cake! wedding.



Roller disco kids party King Alfred Centre 2009 'ish


"The Venue" Chichester 2009 Awsome inhouse sound system.















Extra bass set up at Bailiffs court Hotel Marquee 2010


The best techical custom console set up to date 2009. Built and road tested by moi.

Extra bass set up at the large Charmandean Centre hall Worthing 2009





Uplighters at the Fox at Patching 2010


Smoke and Lazor patterns at Lancing College 2010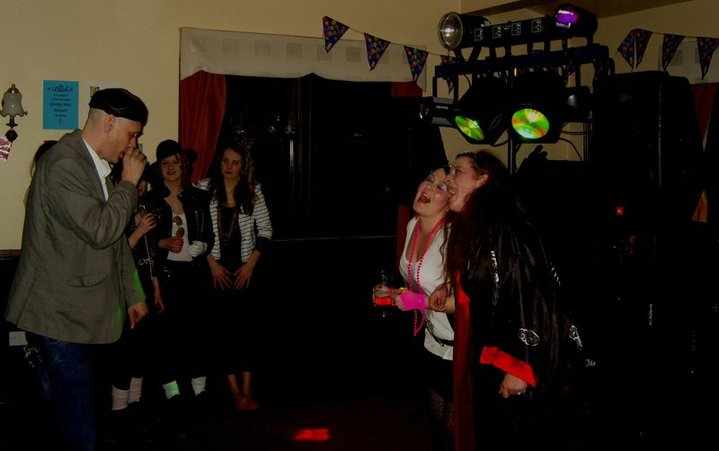 Ben Volpiere-Pierrot from 80's band Curiosity Killed The Cat in March 2011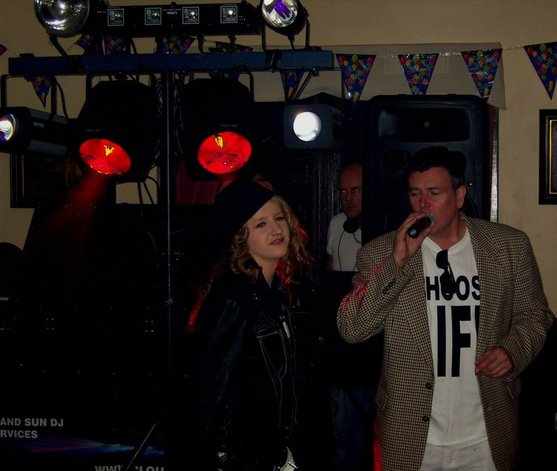 Robbie Craig from 2 step garage band Artful Dodger March 2011 with me in the background looking like a red eyed demon....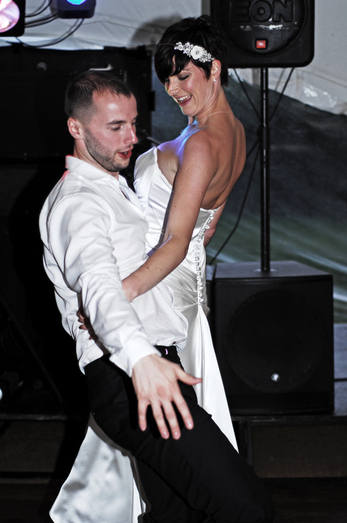 Next Disco Gallery (2011 and beyond)














































Cloud And Sun DJ Services: Show pictures. Here are a few of the pictures from many years of mobile DJ gigs from around the south of England.

Pictures of Birthday parties, weddings, Christmas parties, Anniversaries, Leaving parties, Theme nights etc. We cover all of Sussex and Hampshire. We've been in Business since 2000! See our Guestbook page for testimonials!